Vacuum Sheet Lifter
AIMCO®'s vacuum sheet lifters help you eliminate injuries and waste when you need help handling delicate or cumbersome, non-magnetic materials.
Capacity: Pneumatic vacuum generator with 4 x rectangular cups can handle standard sheet sizes up to 500LBS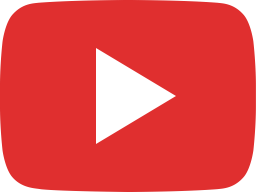 AIM6460 Vacuum Tool to Pick & Place Doors 400 lb Cap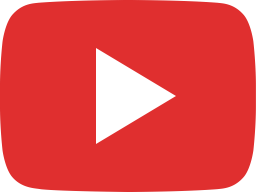 AIM6586 MFD Wood Panel Lifter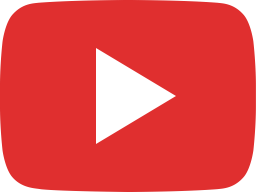 AIM6516 Versatile Vacuum Lifter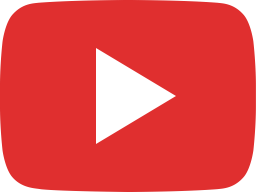 AIM6485

Vacuum Sheet Lifter Design
Our vacuum sheet lifters are designed with adjustable sliders that allow repositioning for different load sizes. Power for the vacuum sheet lifter comes with a self-retracting coil for compressed air hook-up, and utilizes 90 PSI clean, dry air. It is recommended that a filter regulator be placed between the incoming air and the manipulator, removing particles down to 40 microns. No lubrication is necessary for the vacuum sheet lifter; seals are pre-lubricated for life, and any external lubrication may disrupt component life expectancy.
Vacuum Sheet Lifter Capacity
Your tool's capacity is based on the quality of your lifting seal. Each tool of ours, such as our vacuum sheet lifters, meets or exceeds ASME BTH-1 standards, including a minimum 2.5 : 1 Factor of Safety. This equipment, in particular, has a load capacity of up to 500LBs. When paired with an AIMCO® TorqLIFT, our vacuum sheet lifter is capable of lifting loads 50 ft per minute.
Controllers for Vacuum Sheet Lifters
AIMCO® Pivoting Handlebar with standard pendant controls come standard with our vacuum sheet lifters and are recommended for typical 4ft x 8ft sheets. AIMCO® offers a variety of ergonomical options to operate its equipment. Explore a comprehensive selection of our controllers here.
Advantages of AIMCO®'s Vacuum Sheet Lifters
Vacuum Sheet Lifter Safety
The goal for every AIMCO® product is to maximize safety in our customers' facilities. The vacuum sheet lifter not only reduces injuries by avoiding workplace loading accidents, our equipment also prevents long-term injuries that result from repetitive lifting actions. Additionally, when used with our AIMCO® TorqLIFT, we can include a "loss of air" feature that works to further ensure safety during use.
AIMCO®'s vacuum sheet lifters work to reduce operator fatigue, which ultimately increases workplace productivity. Additionally, workplaces that implement our equipment have typically experienced improved morale amongst their employees.
Low-Flow Vacuum Sheet Lifters
Our vacuum sheet lifters are advantageous to our customers due to their low CFM operation capacity. Low CFM ultimately reduces the amount of energy and air needed to lift loads. By reducing the amount of energy used per pound, AIMCO® simultaneously reduces the cost of operation for each lifted load.
Background
Alro Steel needed a way to move large 1,000LB steel and stainless steel flat sheets from a cart and place them in a staging area.
The Problem
A hoist was to be used to move the flat sheets which put operators in bad positions.
The Solution
An AIMCO Vacuum tool was designed to remedy the problem by using a telescoping and rotating handle bar that kept operators away from the load while keeping the tooling in the center for good support.