Portable Jib Cranes
AIMCO provides portable jib crane bases with fork pockets for forklifts or wheels with drive units. Without requiring permanent fixtures, the AIMCO portable jib crane makes relocation and set-up a fast and easy process.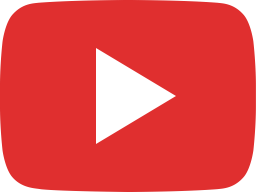 Power Cart with Mobile Jib Crane allows easy transport of equipment where needed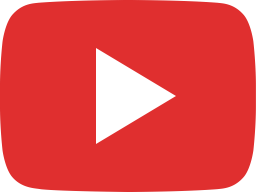 AIM6291 Mobile Jib | Pneumatic Hoist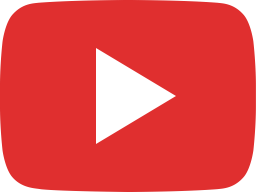 AIM5819 VacuJib and Tool Jib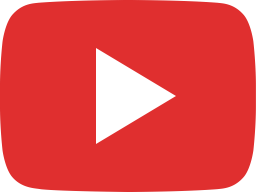 AIM6549-B Portable Jib Crane with Onboard Power

Advantages of the Portable Jib Crane
As with all of AIMCO's high-quality jib cranes, our portable jib cranes offer various advantages to our customers when put into use. Explore some of these benefits below:
Cost-Effective Jib Crane Solution
Portable jib cranes eliminate the need for permanent support structures. This design not only offers a surprisingly easy setup but provides cost-efficiency because it gives our customers who invest in a single crane a variety of uses around their facilities. Additionally, AIMCO remains committed to pricing our products competitively so that our customers are able to get the best value from their jib crane order.
Portable Jib Crane Versatility
AIMCO designed our portable jib cranes with the customer in mind. As a portable piece of equipment, this jib crane is designed with mobility in mind. AIMCO provides the solution when you don't have the floor space required for a permanent crane fixture. Our efforts result in an incredibly versatile design that seamlessly adapts to any workplace. Even if you already own a permanent jib crane, the portable design can adapt to be an excellent complement to larger equipment.
AIMCO's portable jib crane is easy to operate and maneuver within your facility! And with our equipment, you additionally benefit from the portable jib crane's ergonomic design. Our portable jib cranes position your workloads effortlessly, providing you with more time to focus on other essential aspects of your business.
Portable Jib Crane Capacities
Typically, our portable jib crane systems can accommodate up to 675LBs. in terms of weight capacity. Our portable jib cranes stay true to the impressive AIMCO standards of rotation capability, offering 360° of operational capacity. Additionally, the base measures for our portable jib cranes can range from 48″ x 48″ x 10″H to 48″ x 48″ x 32″H depending on customer requirements.
Portable Jib Crane Safety
Safety is always the number one priority with AIMCO products. Our mission is to prevent injuries and waste by building world-class lift assists because every factory worker deserves an opportunity to be productive without sacrificing safety.
Background
Nfi parts is an industry leader for transit bus and motor coach parts in North America. Nfi inquired about a better way to load and unload heavy brake drums.
The Problem
Loading 250LB. brake drums from a conveyor to shipping pallets throughout a large facility was done by using forklifts and straps. The parts were then manually flipped over 180° for stacking on pallets.
The Solution
A battery-powered portable jib crane equipped with an onboard compressor was used to power both magnet and gripper tools that are used throughout the plant. The lift assist tools provide workers safety and increased efficiency.