ArtJIB
Our customers no longer struggle to dodge workcell obstructions like piping, ductwork, building columns, machines, shelves, or racks when they use our ArtJIBs!
8ft SPANS from 150lbs to 1600lbs.
15ft SPANS from 70lbs to 865lbs.
and everything between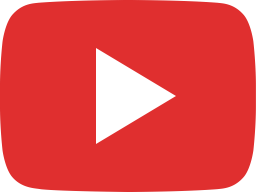 AIM6723 LL 200 lb. Capacity Vacuum tool with Jib Crane and Power Tilt for Big Ass Fans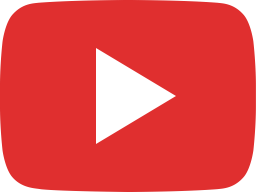 AIM6638 Vacuum Lifts for High Temp Cylinders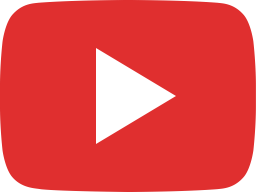 AIM6590 NumoJIB with Knight Balancer to pick, tilt, and place 60 lb. aluminum billets.

AIMCO's ArtJIBs (Articulated Jib Cranes) are widely considered the finest available. The AIMCO bearing design assures smooth and effortless rotation allowing loads to be moved freely throughout the entire work circle. Additionally, the bearing design allows for custom preloads to be set at the overhead crane's primary and secondary knuckles. Air or electrical lines are internal to the arms with rotating swivels or collector rings to maintain a continuous 360 degree rotation at both knuckles. ArtJIB Crane Capacities range from 50 LBs to 1,600 LBs with radial reaches up to 15 feet or a work circle of 700 square feet. AIMCO Jib Stops are available to restrict overhead crane rotation at the primary and or secondary pivot joint(s). Hard stops are a good solution to prevent arms from swinging across forklift lanes or aisle-ways.
Background
Mercury Marine was looking for a solution for their service pack area lifting product from a pallet into a box. A tool was needed to pick 73 different parts.
The Problem
The many different parts presented a challenge when trying to use straps since they have different shapes and center of gravities. When lifting with straps the parts can shift and present a dangerous situation.
The Solution
To avoid accidents, a rigid lifting tool was attached to an articulated jib crane to easily pick and place parts without risk of injury. This articulated jib crane was equipped with jib brakes to keep the crane parked in place to avoid accidental movement into a forklift traffic lane.
Background
Calorex was looking for a way to improve safety and efficiency on a production line. The line was loading and unloading 250° heater tanks by hand to and from an overhead carousel.
The Problem
The tanks were large industrial cylinders that were difficult to handle without damaging the product or straining the workers. A bridge crane of this capacity required an unergonomic amount of effort to move, and overhead obstructions along with budgetary constraints further ruled out this option.
The Solution
 To effectively speed up production and ensure both operator and part safety, a set of free-standing ArtJIBs were installed on either end of the production line. The articulating jib cranes were able to easily maneuver between obstacles with minimal force. A single operator is now able to drive the end of arm vacuum tools to pick and place the heater tanks efficiently without sacrificing their health or safety.