Up to 310 lbs. at 8ft Span
Up to 160 lbs. at 15ft Span
and everything between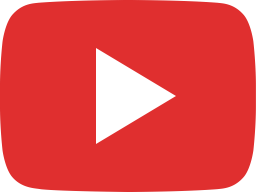 AIM6452 KickLIFT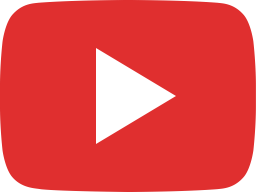 AIM6664 KickLIFT with Glass Panel Vacuum Tool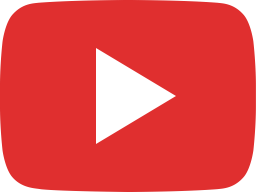 AIM6184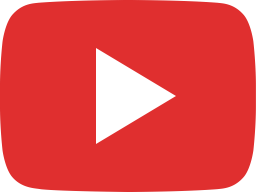 AIM6560 Foundry Mold Gripper

AIMCO® Manipulator Arm Design
The KickLIFT systems were first developed for part/rack transfer on overhead moving conveyor lines. The arm's simplicity of design, reliability and modest cost has fostered many other industrial lift assist uses.
Advantages of our KickLIFT Manipulator Arm
AIMCO®'s KickLIFTs are ideal for load manipulation in low headroom environments, due to its jib arms that can be raised and lowered without requiring any additional stack at the end of the arm. The advantages of our manipulator arm equipment don't end with this initial benefit— discover everything our KickLIFT has to offer and explore its many design features.
The KickLIFT Manipulator Arm Prioritizes Safety
Parallel linkage is standard to assure the payload and end of arm tooling retain the proper orientation throughout the lift and transfer operation. This particular lifting device is also known for providing the ability to reach-in, around, and under obstructions while providing a safe and secure means of load handling.
Precision Lifting with the AIMCO® KickLIFT Design
AIMCO® employs "soft start" cylinders with speed adjustment to provide a smooth, regulated lift-and-lower motion during use. With a more controlled manipulator arm motion, our KickLIFT is able to more precisely and accurately lift loads in your workplace.
Our Manipulator Arm's Additional Tooling Options
The KickLIFT manipulator arm consists of high-quality, easy to use components, such as its intuitive buttonless controller, but beyond these core parts, the KickLIFT offers several optional tooling features that can easily be incorporated into the manipulator arm design. End of Arm Tooling for AIMCO®'s KickLIFTs range from simple lifting forks to custom grippers, vacuum grabs, and magnet grabs.
The KickLIFT Manipulator Arm's Capacities
The KickLIFT manipulator arm, available in ceiling, trolly, machine base, wall, and column mounted options, has lifting capacities ranging from 100 to 500 lbs. The KickLIFT also offers continuous 360 degree rotation to its users and operators. With a radial reach from 8 to 12 ft, and vertical travel abilities of up to 60 in., this equipment is a perfect addition to many workspaces, especially facilities with low headroom.
Background
Yamaha Marine was looking to speed up production on a propeller line while reducing operator fatigue.
The Problem
Foundry workers were wrestling with hand tongues to leverage propeller castings in and out of a furnace. The operation required an awkward reach out and put unnecessary strain on two workers
The Solution
To improve efficiency and eliminate risk of operator injury, a KickLIFT was installed next to the furnace. The lifting design reduces end of arm weight for maximum ergonomic movement and the robust bearing design now supports the offset load and requires only one operator to run.