Vacuum Box Lifter
AIMCO® 's vacuum box lifters equip the highest quality vacuum components to provide our customers with the best lifting solutions. Our vacuum box lifters are exceptionally reliable and eliminate common manual lifting issues. Discover what our equipment can do for you and learn more about this vacuum box lifting design.
Typical Capacities
Up to 60LBS with common tape seams
Up to 100LBS with custom tape seams
Up to 150LBS with high quality corrugated board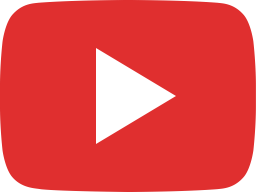 V100-8V-PP-ACU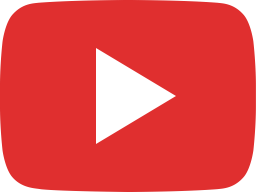 AIM6655 Franchise Tool with 8 Cup Box Lifter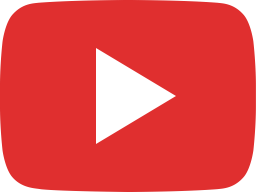 AIM6642 Box Gripper Vacuum Tool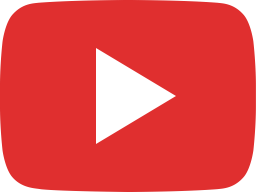 AIM6603 Box Lifter with Vacuum Cup Selector

Vacuum Box Lifter Design
The AIMCO® vacuum box lifter design utilizes compressed air to lift both porous and non-porous materials. AIMCO® provides control packages that are designed for reliable product handling and can be supplied to manipulate loads in a variety of ways.
Capacity of Vacuum Box Lifters
Our end tooling is capable of lifting heavy loads. Our vacuum box lifters are typically capable of working with 60-LB loads when lifting cardboard boxes. While 60LBs is the typical weight limit for this lifting equipment, our vacuum box lifters do possess a greater lifting capacity for loads up to 100s if the box includes 3 or 4 ply corrugated material, additional tape seams, or reinforced banding.
Controllers for Vacuum Box Lifters
If you want the below-the-hook end effector to be as small and simple as possible, our Slide Valve Controller is a great option. If speed is of the utmost importance, and the corrugated box can be handled from the top face, our Autopick Controller is a perfect fit. AIMCO® offers a variety of ergonomical options to operate its equipment. Explore a comprehensive selection of our controllers here.
Advantages of AIMCO® Vacuum-Assisted Lifting Devices
The method of vacuum generation that we use for our vacuum box lifting devices is a safe and reliable way to handle loads while requiring very little demand on plant air consumption.
Our vacuum box lifters feature dual-task or buttonless controllers, removing the operator's task of pushing buttons to grab and release the part. This streamlined approach increases workplace productivity, while the built-in, anti-drop, set-down interlock ensures that safety is never compromised while using either controller. Our halo handle feature also offers our customers 360° equipment access, providing easy control from any direction.
Customized Vacuum Box Lifter Options
Adaptability is a crucial advantage of many AIMCO® products, including our vacuum box lifting devices. Like many of our lifting devices, this equipment is compatible with various other AIMCO® products, making it easy to integrate into a lifting operation that is already in place. This device specifically features custom vacuum cup configuration abilities, making our product perfectly equipped to integrate into any work facility.
Background
Idemitsu was looking for a way to speed up palletzing at their lubriates plant without compromising their workers health.
The Problem
Loading by hand was causing long-term strain on workers, but their current lift assists were difficult to operate and required careful alignment to handle safely.
The Solution
A large-area vacuum tool was supplied that could pick entire pallet layers at a time. The tooling employed air logic, which prevented unsealed cups from disrupting sealed cups, and freed operators from needing to carefully align boxes. It also enables partial layers or even single boxes to be handled safely.