VacuJIB
The stakes are high when you have to accommodate an overhead vacuum hose. With our VacuJIB you avoid the hassle of tangling and eliminate the risk of kinking your vacuum hose! Our products are perfect for all types of industries handling cardboard packages or other porous materials.
8ft SPANS from 150lbs to 270lbs.
15ft SPANS from 70lbs to 150lbs.
and everything between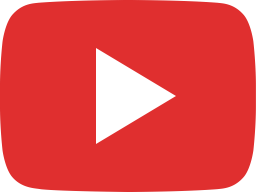 VacuJib Overview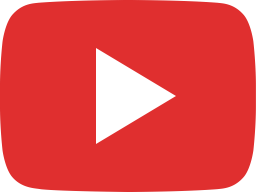 AIM6484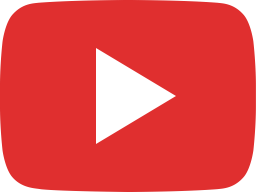 AIM6459 VacuJIB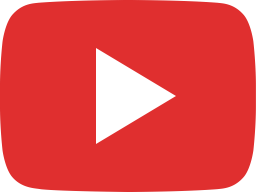 VacuMAG (AIM6406-B)

The Vacuum Jib Crane Design
Aimco's vacuum jib crane is designed to make lifting a safer process for your workforce. The AIMCO free-standing design allows for loads to be moved freely throughout an entire work circle. This crane design is complete with an electrical pump and sound enclosure that work alongside the vacuum tube operation connected to the crane's secondary arm. As a jib device that leverages vacuum technology, our vacuum crane works around obstructions and provides noteworthy positioning ease.
Vacuum Jib Crane Safety Features
AIMCO® jib cranes are designed to reduce the risk of accidents, injuries, and waste. As a result, we take manufacturing these vacuum jib cranes and their safety features very seriously. AIMCO® Jib Stops and Air Brakes are available to restrict overhead crane rotation at the primary and/or secondary pivot joints—this is an especially important factor to consider when operating with an overhead vacuum hose.
Additionally, hard stops are an excellent solution to prevent arms from swinging across forklift lanes or aisleways. Air brakes can be leveraged as a parking mechanism or to help an operator bring the load to a stop.
Vacuum Jib Crane Capacities
Our vacuum jib cranes possess a capacity range from 70LBs to 270LBs. These weight capacities are dependent on individual vacuum jib crane's height measurements, which range from 8 to 15 feet.
Vacuum Jib Crane Swivel Capabilities
AIMCO Vacuum Series Jib cranes are designed with 360° continuous rotation at two pivot joints. Each pivot joint is equipped with Timken tapered roller bearings, pre-greased and sealed, designed to a 5:1 safety factor. Custom pivot joints are outfitted with radial shaft seals and heavy-duty o-rings to perform as a vacuum rotary union. The equivalent cross-sectional area of a 1″ or 2″ diameter flow path is maintained throughout the jib arm—from the pedestal's inlet to the end of arm outlet.
Ordering Your Vacuum Jib Crane
Our Articulated Jib Cranes are competitively priced with faster than normal deliveries—ranging between 1 week for in-stock jibs or 5-6 weeks for custom vacuum jibs. Call us today and boost the overall safety and productivity of your workspace!
Background
IKO was struggling to transfer heavy shingle bundles from one pallet to the next.
The Problem
Operators were handling the bundles by hand which caused back and shoulder injuries.
The Solution
The AIMCO VacuJIB was used to support a Tube Lifter and bag foot tool which took the weight off of the operator by simply pulling and pushing a lever. The VacuJIB created a 10′ work radius on a mobile base to be used throughout the plant.