At AIMCO®, we design ergonomic control handles that make it easy to maneuver heavy materials with the slightest touch. They allow for horizontal, vertical and auxiliary adjustments and come standard with dual task functions that prevent accidental release. As with all AIMCO® products, our control handles are customized to your unique application using any combination of the following components.
Our most economical solution is our pivoting handles that provide a range of travel up to 25". These controls use parallel linkages and gas shocks to counter-balance your control handles, providing you with smooth material handling.
Our vertical slide handles offer a greater range of travel, from 20" – 40". They use a pneumatically balanced circuit to keep the controls in an infinite floating state so users don't have to crouch or bend to operate.
Pace Controller
Our innovative and intuitive pace controllers use compressed air to allow operators to follow their natural work pace as they manipulate and handle oversized and heavy equipment. This state-of-the-art technology is a true differentiator that delivers incredible ROI for our clients.
At AIMCO®, our mission is to help you boost both productivity and safety. Our ergonomic control handles help us to achieve this by providing a safe and comfortable user experience that reduces operator fatigue. Minimal operator fatigue allows for greater productivity and increased profits.
Standard Control Pendants
Our thumb lever control pendants come with a pneumatic valve block that can be setup for up-down control or grab-release functions. Lever push force is less than 2LBs, which qualifies it to be used in strict automotive plants. Shaft collar mounts are equipped with an array of holes so they can be indexed and positioned ergonomically. Intuitive push-button configurations and triggers combine with this design to deliver the ultimate in simplicity and control.
Index Finger Triggers and Rocker Switches
Our index finger triggers and rocker switches allow for convenient access to common auxiliary actions, such as brake release (finger trigger) and tilting or rotation (rocker switches), without adding any complexity or hand repositioning.
Our auto pick controller eliminates the need for the operator to push buttons to pick and release parts up to 300LBs. This useful feature makes it possible for lifting devices to automatically grab parts from the top surface using magnet, vacuum, or gripper tooling heads, then release them when they are placed on another surface.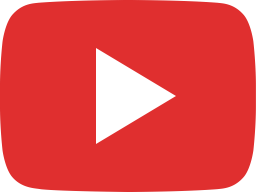 AIM6823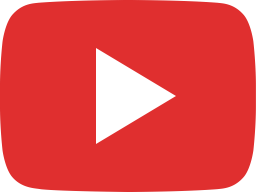 AIM6741 Auto Pick 80 LB. Bucket Lifter with Boom Jib and Slide Handle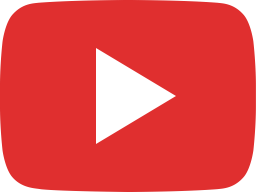 AIM6733 - Auto Pick Gripper Tool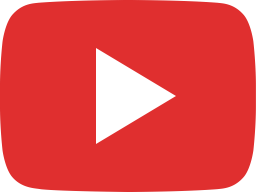 V100-8V-PP-ACU

Slide Valve Controller
Our Slide Valve Controller is a grab-release controller that is perfect for seamless air or electric hoist integration. It is equipped with a safety button that must be pushed simultaneously to slide the valve to the off position, creating a dual-task release to prevent accidental load release. Use it in conjunction with the Pistol Grip Controller to create the smallest lift assist controller imaginable.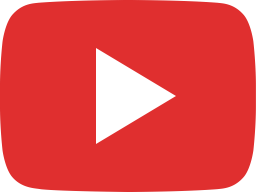 AIM6554 ID Gripper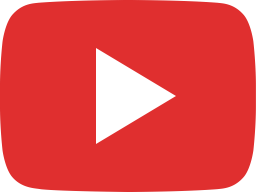 AIM6648 Dual Magnet Tool with Slide Valve Controller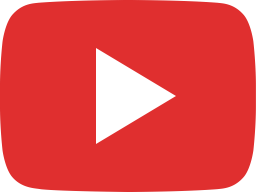 Aimco Pistol Grip Controller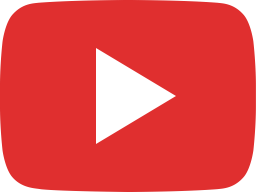 AIM6625 ID Gripper

Pistol Grip Controller
Our innovative Pistol Grip Controller was carefully designed to keep the operator's wrist in a comfortable position down low or up high. It is best used with an air hoist or air balancer and with end effectors that are performing straight pick-and-place maneuvers. Use it in conjunction with the Slide Valve Controller to create the smallest lift assist controller imaginable.
Inline Slide Handle
Our Inline Slide Handle is a pneumatic up-down controller specifically designed for JD Neuhaus mini-series air hoists. The most intuitive up-down controller imaginable, grab the handle and the lift follows the movement of the operator. Inline load capacities are available up to 500LBs.
Background
GGB was searching for a safe and efficient way to pick long steel mandrels.
The Problem
The long mandrels were difficult to pick and rotate 90° for placing into racks in their vertical orientation. This caused long cycle times and introduced operator fatigue.
The Solution
The Pace Controller integrated with an AIMCO tool kept the operator close to the part while having good control of the tool using the long control bars for support. The pace controller presented easy-to-access control paddles and a rocker switch to achieve the power roll, power tilt, and gripping functions needed.
Background
Crankshaft International was looking to replace their lift assist with a more ergonomic and intuitive unit for their workers.
The Problem
Driving their crane with a single pendant was causing shoulder and core strain on operators. Additionally, the lifting heights required operators to bend below and extend above their ergonomic range.
The Solution
A Pace controller was supplied with our KickLIFT. The two-hand Pace option squares operators to the system and, along with the tall intuitive control handle, keeps them in a safe ergonomic position.
Background
Dana Inc. needed to transfer drive shaft assemblies horizontal press fixture to a shipping rack.
The Problem
The drive shafts delivered on pallets just 4″ tall. The operators were previously using an awkward manipulator with a fixed handlebar and thus bending at the waist to grab parts down low.
The Solution
AIMCO's standard Vertical Slide Handle saved the day. The handle assemble consists of a vertical linear rail and guide block with a parallel rodless air cylinder. The air cylinder is counter-balanced with a precision regulator. The regulated pressure ultimately supports the weight of the handlebar and control handles, giving it a float-like feature. The customer loves the floating handlebar.
Background
ABB Inc. had a material handling challenge to palletize different size 80LB boxes.
The Problem
Operators were bending down to place boxes onto a pallet at floor level using a vacuum lifter.
The Solution
The Ergonomic Pivoting Handlebar was integrated with an AIMCO gripper tool to keep the operator in a good position throughout the pick-and-place procedure preventing back and shoulder strain. AIMCO originated the Pivoting Handlebar which has been used in lift assist tooling for many decades.
Contact AIMCO® Today to Design the Ultimate Ergonomic Control Handles for your Application!