Vacuum Bucket and Pail Lifting
The AIMCO® 5-gallon bucket and pail vacuum lifter is a compact lifting device powered by compressed air. By building high-quality, durable equipment with straight-forward controls, AIMCO® lifting solutions elevates you above the competition. Our engineering, fabrication, quality control and customer service are all held to our own high standards, ensuring that when you invest in our products, your company will uncover vast amounts of value.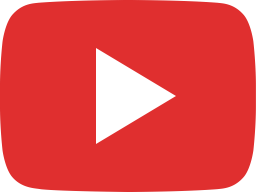 AIM6712-G Bucket or Pail Gripper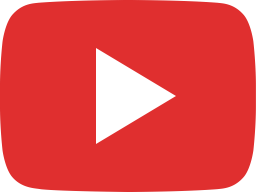 AIM6731 C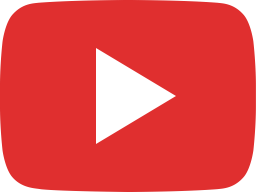 AIM6731 5-GAL Bucket LIFTER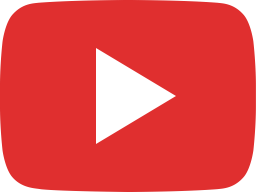 5 GAL iH AutoPick

Capacity: Up to 60LBS for the standard 5-gallon bucket handler as shown here; custom end tool capacities are also available
5-Gallon Bucket Vacuum Lifting Design
The AIMCO® vacuum 5-gallon bucket and pail lifting device is designed for non-porous load lifting, and can be utilized for plastic use. Featuring a 5-gallon bucket, our vacuum bucket and pail lifting equipment is ideal for use in chemical industries, and is particularly well suited for paint use. AIMCO®'s 5-gallon bucket vacuum includes features, such as mounting for air motor, air flow control, as well as optional fixed lids. Our vacuum bucket and pail lifting tooling can be handled from the top or the side of the bucket, making it adaptable to various applications.
Capacity of 5-Gallon Vacuum Bucket and Pail Lifting Devices
Our 5-gallon bucket and pail vacuum end tooling is capable of lifting typical loads. Specifically, these lifters can handle working with 60-LB loads when lifting non-porous materials. It is recommended that hoist speed is 50 ft per minute or less, as greater speeds are known to have damaging effects on below-the-hook devices.
Controllers for 5-Gallon Bucket Vacuum Lifting Devices
If you want the below-the-hook end effector to be as small and simple as possible, our Slide Valve Controller is a great option. If speed is of the utmost importance, and the 5-gallon bucket or pail can be handled from the lid's top, our Autopick Controller is a perfect fit. AIMCO® offers a variety of ergonomical options to operate its equipment. Explore a comprehensive selection of our controllers here.
Advantages of AIMCO® 5-Gallon Bucket Vacuum Lifting Equipment
5-Gallon Bucket and Pail Vacuum Safety
The method of vacuum generation that we use for our vacuum box lifting devices is a safe and reliable way to handle loads, while requiring very little demand on plant air consumption. All of our vacuum lifting devices include a "loss of air" feature as well that works to further ensure safety during use. This product also utilizes a built-in Safety Set-Down Interlock for Anti-Drop purposes. Safety is critical when handling materials, such as chemicals, which is why AIMCO® has prioritized these features in our 5-gallon bucket and pail vacuum lifters.
Low-Cost Vacuum Lifting Solution
Affordability is a crucial advantage of many AIMCO® products, including our 5-gallon bucket and pail vacuum lifting devices. This device is designed to streamline our customers' lifting operations. Manufactured to not only integrate perfectly into any workspace, but to save time and energy during various workplace operations, our products ultimately save our customers money as a result.
Background
Sherwin Williams required their operators use a lift assist to transfer 5-gallon buckets from a conveyor to a pallet.
The Problem
Manual handling of the 5-gallon buckets, some weighing up to 60LBs, was proving to induce too much stress on each operator's lower back.
The Solution
A single-cup vacuum grab end tool with an Autopick Controller. The device was lifted and lowered with an air cylinder with an Inline Slide Handle for up-down control. The combination of the Autopick and the Inline Slide Handle provided a button-less lift assist that the operators loved.