Battery Lifter
AIMCO®'s Battery lifter is a highly specialized end tooling option that caters to our customers' specific battery load needs. This unique tooling style is configured with thin mechanical gripping jaws with non-marring grip pads. Just as is the case with our standard mechanical grab end tools, the battery lifter can tilt, roate, and invert loads, or can simply be used to pick up and place battery loads.
Capacity: Most commonly we handle batteries up to 100LBS however we have heavy duty grippers that can handle up to 300LBS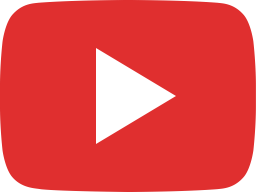 AIM6477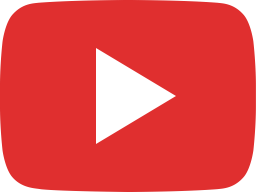 AIM6477 B Battery Lift with Quick Change Fixture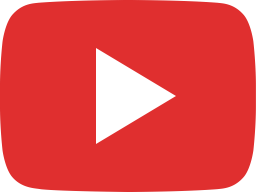 AIM6735 - Pneumatic Battery Gripper Tool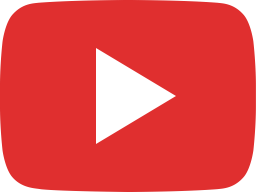 AIM6773 Battery Gripper

Battery Lifter Design
AIMCO® saw the need to customize an end tool specifically geared towards lifting battery loads because we observed that battery lifting presents very specific challenges to lifting operations. Typically, batteries do not offer a sufficient enough amount of surface area for vacuum lifting, especially as batteries make unusually dense loads as well. As a solution, AIMCO® has designed a standardized gripper with thin jaws to make nesting batteries together possible.
The battery lifting tooling device can be supplied in a range of sizes according to customer requirements. AIMCO®'s extensive experience in designing and manufacturing equipment will yield battery lifters that work, regardless of complexity.
Battery Lifter Capacity
Not only are our battery lifter end tools available in a variety of sizes and shapes, we can supply your facility with battery lifters that are capable of lifting up to 300 lbs. These products are also compatible with additional AIMCO® equipment and able to adapt for different battery lifting needs.
Controllers for Pneumatic Grabbers
If you want the below-the-hook end effector to be as small and simple as possible, our Slide Valve Controller is a great option. If speed is of the utmost importance, and the battery can be engaged from the top face, our Autopick Controller is a perfect fit. AIMCO® offers a variety of ergonomical options to operate its equipment. Explore a comprehensive selection of our controllers here.
Advantages of AIMCO®'s Battery Lifter
There are a variety of reasons to choose our battery lifter equipment to optimize your facilities. The options are endless with AIMCO® products:
Battery Lifters Improve Safety
Especially when it comes to safety, we understand that your business can't afford to gamble with quality. Our facilities manufacture battery lifter equipment with your employees' welfare in mind. Our products are known for ultimately reducing injuries nationwide, making AIMCO® the most trustworthy lifting equipment company you can partner with.
Non-Marring Pads
Many of our products, including the battery lifter, utilize non-marring pads. This feature is advantageous because it ensures that your products are protected from scratching or defacement, which is an especially important factor to consider when lifting loads consisting of batteries.
Background
Exide Technologies had more than 12 different size batteries that they were moving from a conveyor and placing onto a pallet. Speed was a big concern as their cycle times were around 10 seconds per part.
The Problem
Operators were lifting 145 lb. parts by hand or with straps. This put an enormous amount of strain on their workforce and did not allow cycle time to be met.
The Solution
An AIMCO gripper tool was integrated with the AutoPICK controller for fast buttonless picking. The force-sensing handle allowed operators to effortlessly palletize batteries.