8ft SPANS from 150lbs to 1600lbs.
15ft SPANS from 70lbs to 865lbs.
and everything between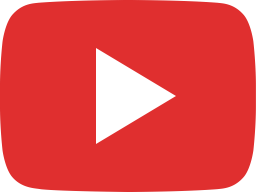 AIM6671 550 lbs Gripper on StackerLIFT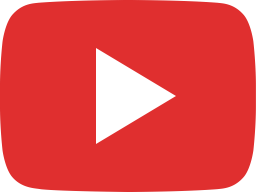 AIM6661 StackerLIFT with High Temperature Vacuum Tool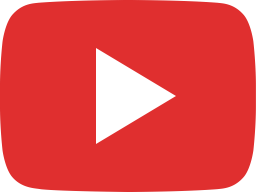 AIM6641 Stacker Lift with 116" of Vertical Travel & Dual Vacuum Pumps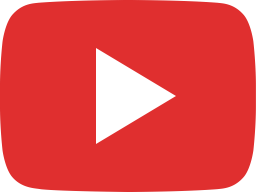 AIM6182

The AIMCO® Load-Bearing Lift Design
Designed as a load-bearing lift, the AIMCO® StackerLIFT provides maximum lift in work areas where headroom is a premium and payload reach-out is required. Ergonomically designed for hard-to-access work areas, the StackerLIFT incorporates an operator's handlebar that stays in place throughout the vertical work envelope.
Advantages of Our Load-Bearing Lifts
At AIMCO®, our load-bearing lifts not only demonstrate the many benefits associated with our guided lifts, but also many of its own unique advantages and features. Explore how StackerLIFT equipment has been designed to make your life easier.
Safety in Load Bearing Lift Design
The StackerLIFT is equipped with AIMCO®'s exclusive, patent pending, Pneumatic Overload Circuit that eliminates unsafe lifting conditions and protects delicate payloads. Several options are available, including additional safety features and custom end effectors.
Maximum Travel Ability for Various Degrees of Headroom
AIMCO® 's StackerLIFT is a low-headroom pneumatic lift. In conjunction with an articulated jib crane, this load-bearing lift can be supplied with an inverted arm to suit low-headroom workspaces even more. This configuration effectively extends the work envelope from floor to ceiling.
Upgrade Your Own Hoist
The StackerLIFT provides our customers with several opportunities to upgrade and optimize your lift system. As a highly customizable load-bearing lift, the StackerLIFT can be integrated with an air hoist, an electric hoist, an air balancer, an intelligent lifting device, or a hand chain hoist.
Load Bearing Lift Capacities
The load-bearing lifting capacities of the StackerLIFT are convenient for any workspace, though especially optimal for facilities with little headroom. This particular model of load-bearing lift has a weight capacity of up to 500LBs, and a vertical lift of up to 10 ft. However, when mounted with additional pieces of AIMCO® equipment, this load-bearing lift is able to work with heavier loads, accommodating up to 750 ft-lbs maximum moment, with a 3 ft maximum reach-out.
Background
GE Appliances opened a new assembly area for their water heater line. They needed a solution to lift the outer skins up and over the tank [over 115 inches of vertical lift] with the ability to keep the skin straight in order to carefully and quickly set the skin onto the base.
The Problem
Lifting with straps would damage the parts and lifting by hand was not safe or practical.
The Solution
An AIMCO StackerLIFT provided a rigid column to hold the skin straight while securing it with non-marking vacuum cups. The variable speed air hoist provided fast, smooth, and accurate positioning of the parts.