NumoJIB
Air balancer jib cranes are still widely used for lifting, and our AIMCO® NumoJib is specialized to support the lift.
8ft SPANS from 150lbs to 1600lbs.
15ft SPANS from 70lbs to 865lbs.
and everything between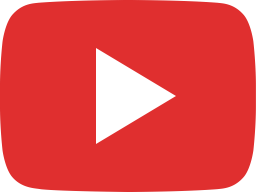 AIM6232 A Vacuum Grab | Numo-Arm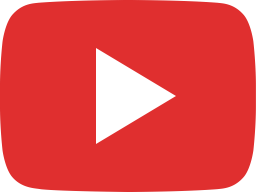 AIMCO Numo Arm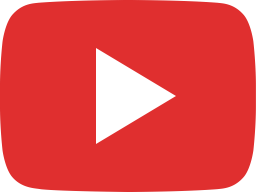 AIM6232 Vacuum Grab | Numo-Arm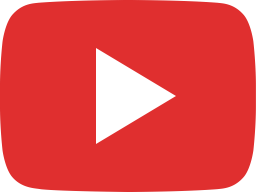 AIM6062

The Air Balancer Jib Crane Design
The AIMCO® "Numo Arm" is a fully integrated, pneumatic lifting system. The jib crane's air balancer is nested at the second knuckle of the arm with the load cable running through and over a sheave at the end of the arm. This design eliminates the hoist "stack-up", maximizing end-of-arm clearance and minimizing end-of-arm weight. Additionally, AIMCO®'s air balancer jib crane is designed with a standard mount for Knight Air Balancers, however custom mounts are available for any air balancer.
Air Balancer Jib Crane Options:
Infinite float mode
Slide handle
Proportional controls
Dual-load balancing control
Base-load control
Our Air Balancer Jib Cranes Offer Speed and Flexibility
The speed and flexibility of the air balancer jib crane make this system a perfect alternative to hoists. It is ideal for fast repetitive movements and the handling of fragile items. This air balancer jib crane also provides the most precise load handling and ergonomic benefits available on the market today. AIMCO® Numo Arms are typically used in assembly processes in the general manufacturing, aviation, solar energy, and automotive industries precisely because of this reason. Invest in the lifting products that the experts trust and order from AIMCO® today!
Air Balancer Jib Crane Capacities
Our Air Balancer Jib Crane can easily accommodate weights between 70LBs to 500LBs with radial reaches up to 15 feet. Additionally, workspaces with limited vertical facility space will find that the air balancer jib crane is ideal for low headroom.
Air Balancer Jib Crane Swivel Capabilities
The air lines of our air balancer jib cranes are internal to the arms with rotating swivels to maintain a continuous 360° rotation at the pivot bearings.
Air Balancer Jib Crane Safety Features
AIMCO® products are designed to promote safety and reduce waste. As a result, AIMCO® offers optional air brakes that can be utilized as a parking mechanism or as a way to help operators bring jib crane loads to a stop.
Ordering Your Air Balancer Jib Crane
Our Air Balancer Jib Cranes are aggressively priced with faster than normal deliveries—ranging between 5-7 weeks for custom jibs. Call us today and boost the overall safety and productivity of your workspace!
Background
Autocam needed a way to pick aluminum billet bar stock, tilt it up 95°, and place them into a machining center while using an articulated jib crane mounted behind the center.
The Problem
Lifting 60LB. loads and placing them two feet into a machining center created a workplace hazard.
The Solution
 AIMCO's NumoJIB was a perfect solution to allow mounting of an articulated jib crane behind obstructions and still allow the needed range for transferring heavy parts. The nested air balancer provided the vertical lift needed and kept the weight close to the secondary pivot, which provides easy jib movement. A safety interlock was integrated with the air balancer to prevent accidental release, injuries, and damaged parts.